Shelby Dodge Rampage
Twin Engine 2.2 turbo
Twin Turbocharged Garrett
All-Wheel Drive
Objective: twice the torque, twice the traction, half the weight hope to get into the 9's in the quarter!
Date project was started Nov 6th 2005
Links:
If you play on ebay I found the coolest thing


AuctionSniper: Your eBay sniping solution.
I kept waiting to the last minute to bid and missed placing my bid and lost out on a steal of a deal more than once!

www.turbogod.com
www.turbododge.com
www.thedodgegarage.com
www.FWDperformance.com
YOU HAVE GOT TO SEE THE TWIN ENGINE TIBURON
CLICK HERE!! (right click on link and select "Save Target AS"

---
The donar car is a wrecked and poorly repaired 1984 carb omni (sad day for the omni)
---
Nov 7th it is hanging in the car
I left the engine in the chassis to hold it all in place while it is being tack welded into place. I measured from back of the bed to the center of the shock stud, then measured from center of wheel hub in rear to the center of the front hub to center it..
---
---
November 30th 2005
Trying to figure out how to join the sheet metal to make it look ok/nice looking and make it have some strength to it..

---

This is how I set the rear steering solid: Took the shaft out of the powersteering rack and centered it on the K-frame.. Cut some square tubing and slid it over the ends and welded it solid. Keeping in mind I need some hight off the K-frame to have room to change out the Outer tierod ends.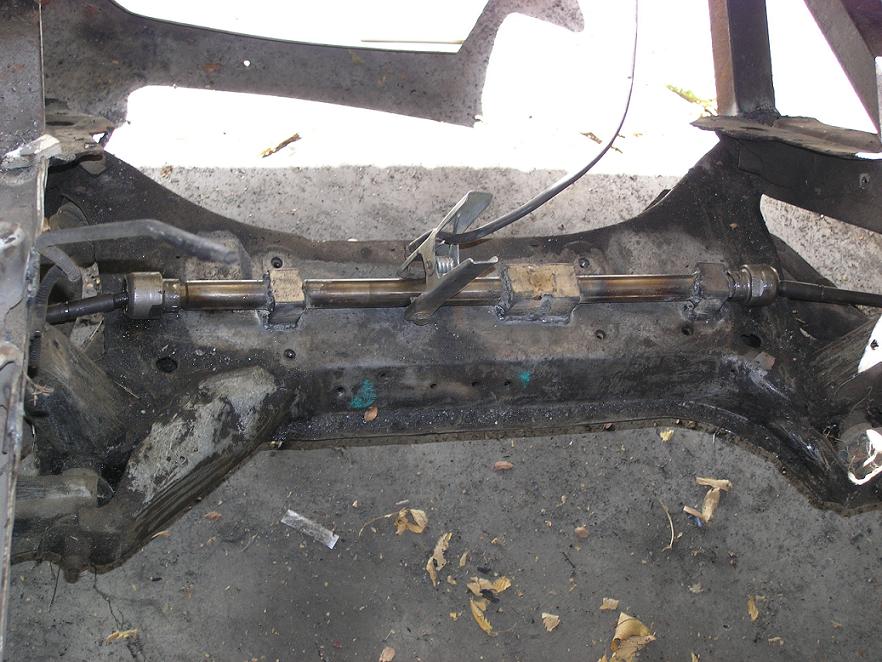 ---
Welded in some 2" square tubing from rear to top of frame and one to the bottom of the K-frame
In a triangle to give it some strength ..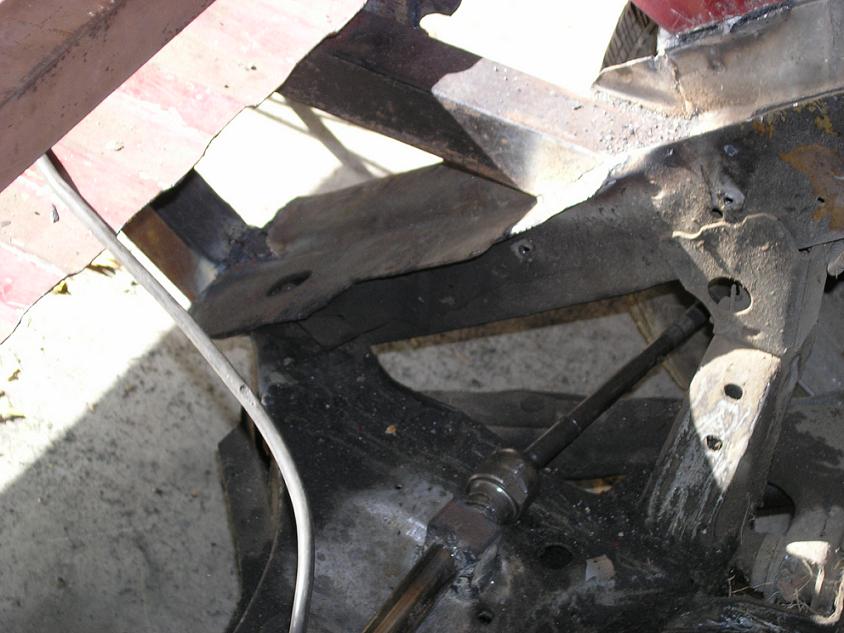 December 1st it is all cleaned up and 40% injectors installed with accufab adjustable regulator..
used a pressure washer to get the bulk dirt off, then sprayed easy oven off spray on it and left it for only like 3 minutes then basted it.. ( Note: it will turn aluminum black if left on to long!!) But it does remove stains and paint..Did wonders on the K-Frame.
Right after getting most of the wiring put in.. (below)
Dec 5th installed sheetmetal between cab and fender wells.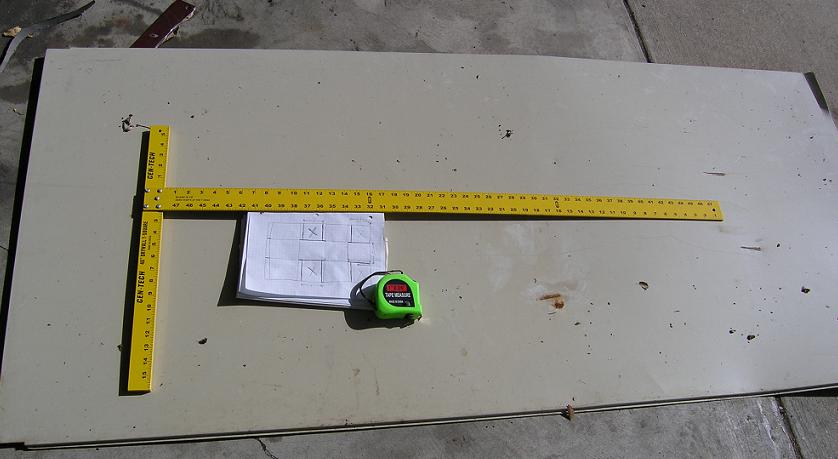 Took off the non-AC bracket so I could use it on the front engine.. The plan is still not to have to use an alternator in the rear engine but not
sure how the rear computer will do if not recieving a clear signal from the alternator. I hope it will just be happy seeing 13.7 volts from the front
alternator at the battery.
Got the fuel cell in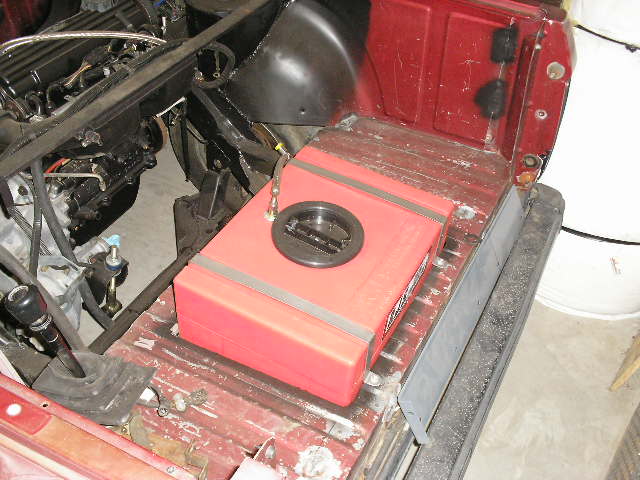 ---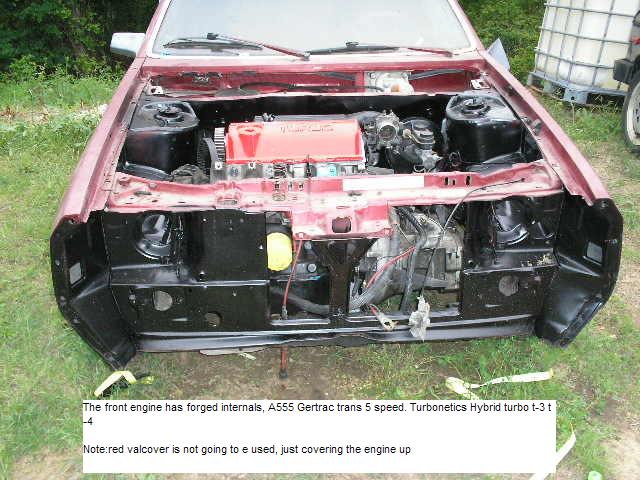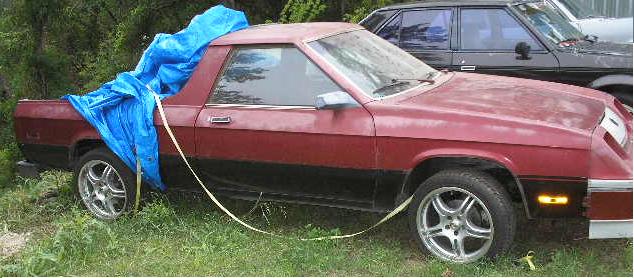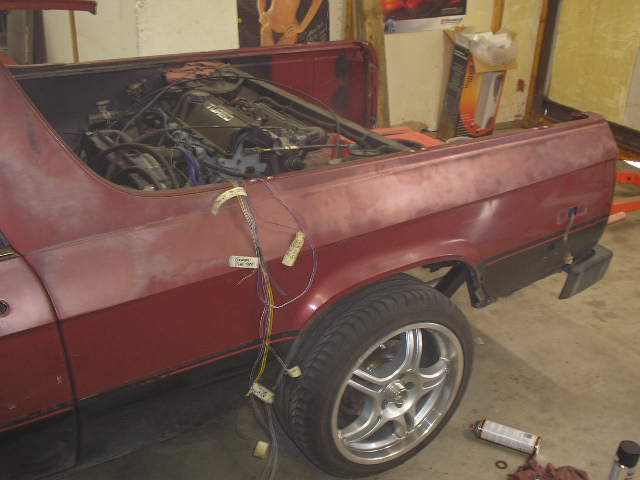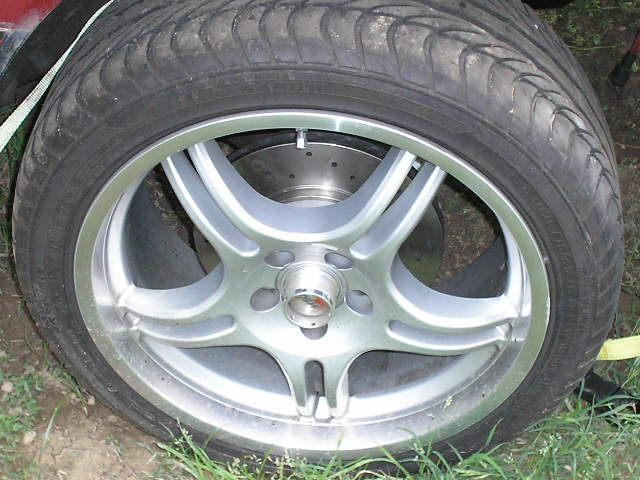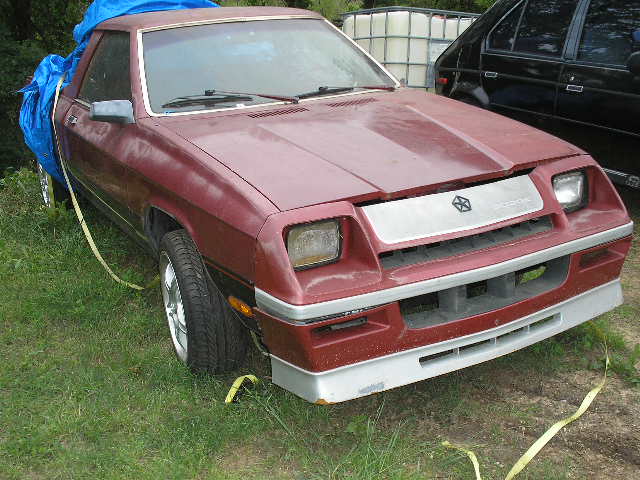 I have found another rampage in much better shape and built the front firstto where it runs and now onto cutting out the bed and installing the frame here is pics of the second backup click here to see the new rampage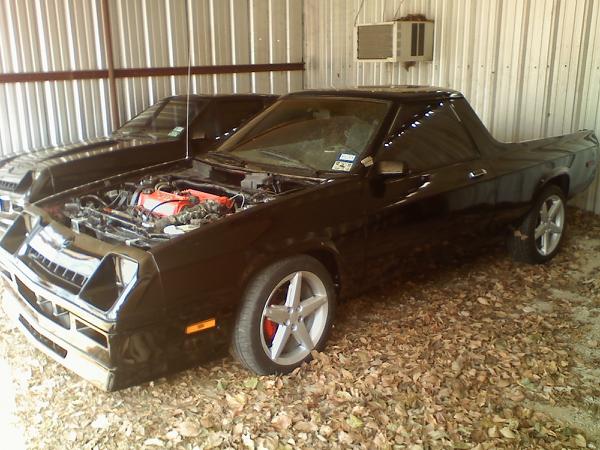 Wiring!! Always fun!

Thinking megasquirt engine controller..

Thanks to Russ W Knize for the wiring info on his website
FULL OF UNDERSTANDING THE ECU AND THE WIRING/codes

This guy put a mopar smec in a Ford and has helpful wiring info
---
I have decided to use 2 A-555 transaxles from 87 Daytona Shelby Z
They both have 387 final drives.
Whats going to be cool is I can adjust when the clutches release one before another.. To maybe change the launching?
This is going to be a whole new world of learning!
Ordering 15' push-pull cables from ebay for the clutch cable and the 2 shifter cables. going to be using a shifter from a shadow
and modifying it to hold 2 cables Should be interesting to say the least!
---
I will go ahead and leave the automatic info for others..

Automatic trans build up (Not started yet)
CLICK ON IMAGE BELOW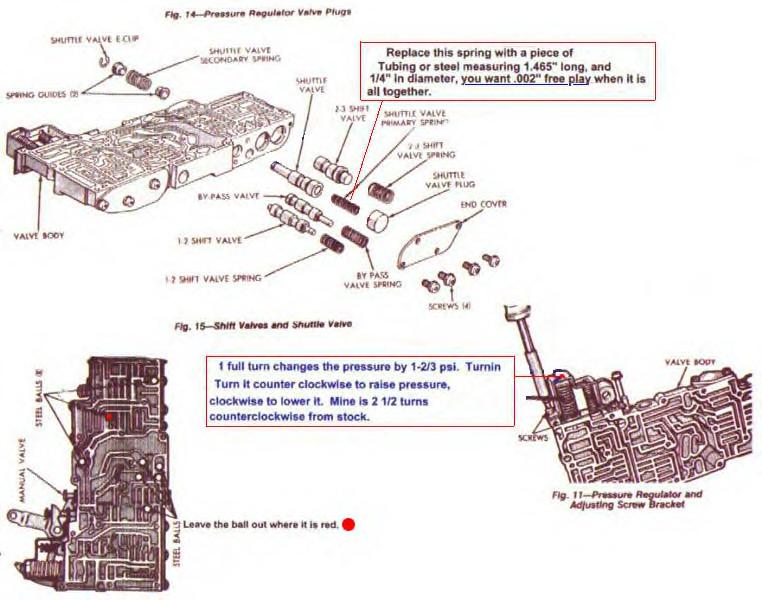 Full automatic rebuild from Gary Donavans website
CLICK HERE
more up-to-date automatic upgrade click here
P aul Smith's website
If you want to do a 5 speed click here for very general info
a web page on automatic upgrades I found on www.turbododge.com
Also check out Gary Donavans Data Base on anything to do with these engines
---

Twin engine Rampage
designed by Merrill Carr

---
This is a real nice build click here more photos click here
---
Lupo Twin 24V VR6 cool
---
and this guy is an decent fabricator :D for the tools he has laying around :D Here is his first go at it.. http://www.kimini.com/index.html
---
http://www.midlana.com/
---
This guy made a twin engine Scirocco

---
---
Brians Odd minivan both fronts welded back to back click here

keywords: 2.5 , 2.2 turbocharged turbo, 2.5L 2.2L Rampage, Shelby, Charger,
some wicked video's to check out..
Guy in a KB Supercharged Cobra burning out on the street and crashing into traffic
Guy falls asleep at the wheel and his head goes out the rear window!!
Check out this Honda losing control on the street
Crashes street racing into cars on the side of the road and bursts into flames (Wished it was easier to see the crash)
Holly crap! when the car is doing a burn out and gets sideways (Hint: always steer into the skid) holding the wheel straight doesntmake the kar goe straight!!
Crash! Motorcycle
Bunch of rally car wrecks
Another lot of wrecks
Never should have been given a drivers license!!
holly crap!!!!
pedestrians and car dont mix Click to see Video