WWW.PT CRUISER PART OUT.COM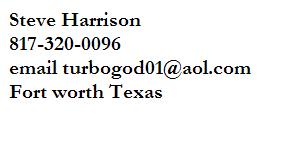 We will be parting out 2003-2006 turbo Pt GT Cruisers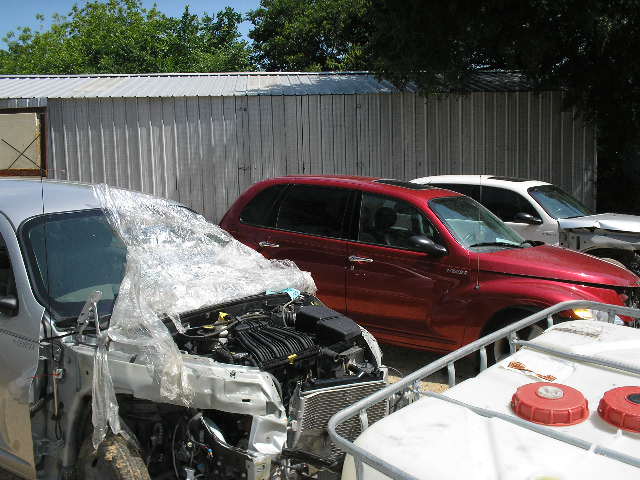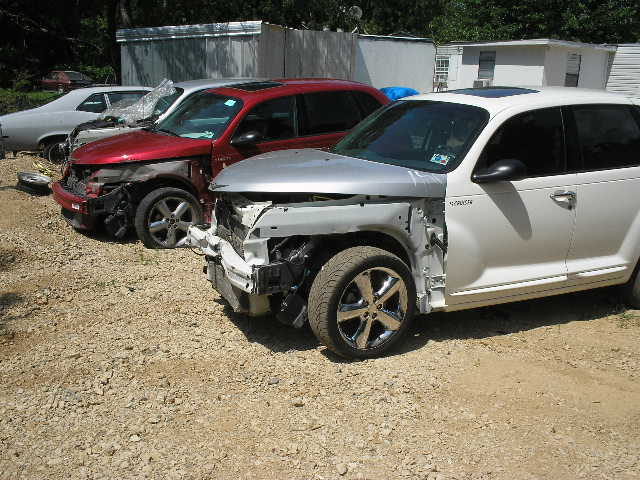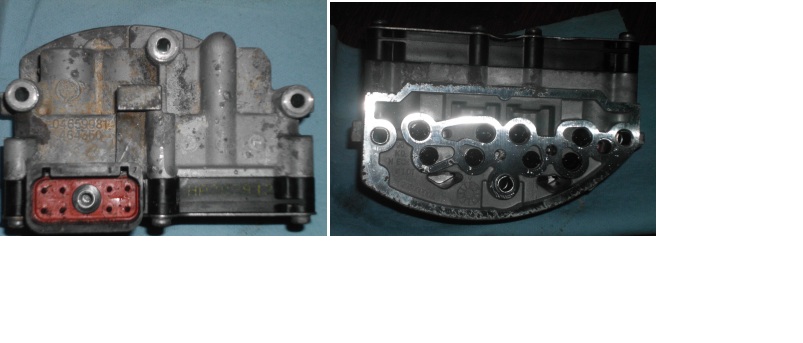 03 PT GT Transmission Solenoid for Turbo $85
---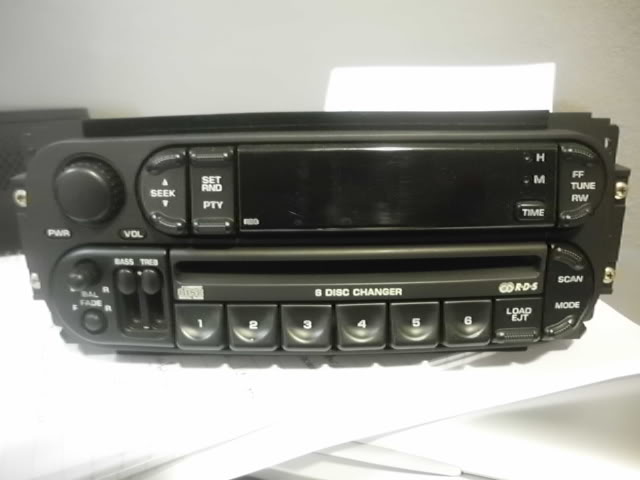 6 Disc CD Changer $75
---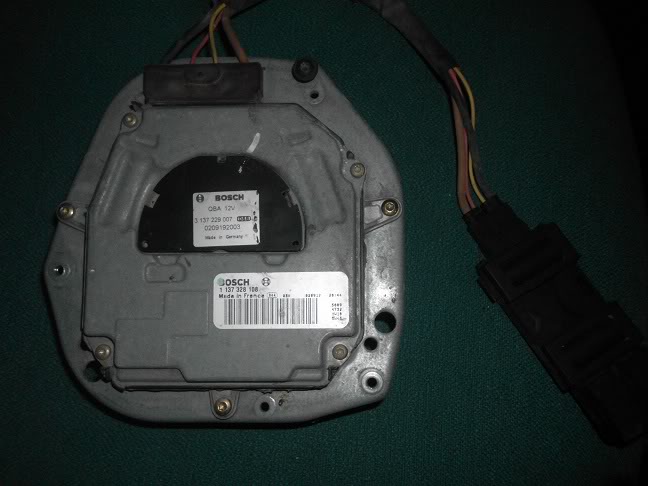 Cooling fan $160 The square not the round style.. the round will not work in place of this style if yours this style round will not work in its place. This fan is $770 new from the dealer! and they said $770 with a straight face!
---
Steering Wheel, drivers side AirBag air bag with turn signal switch and key $200,
---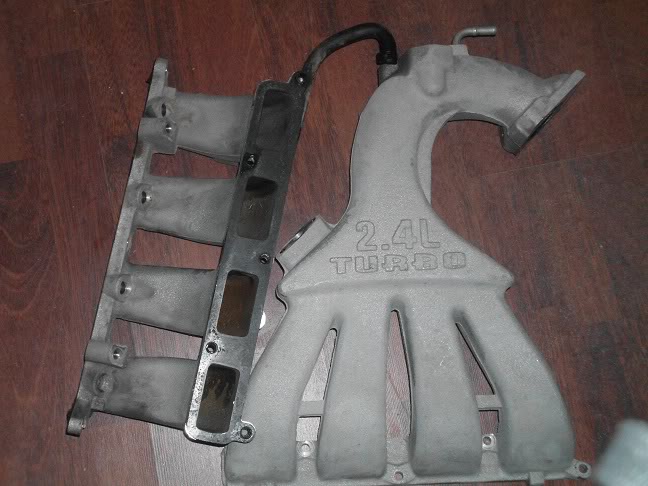 $85 for the aluminum sometimes the plastic intakes warp
---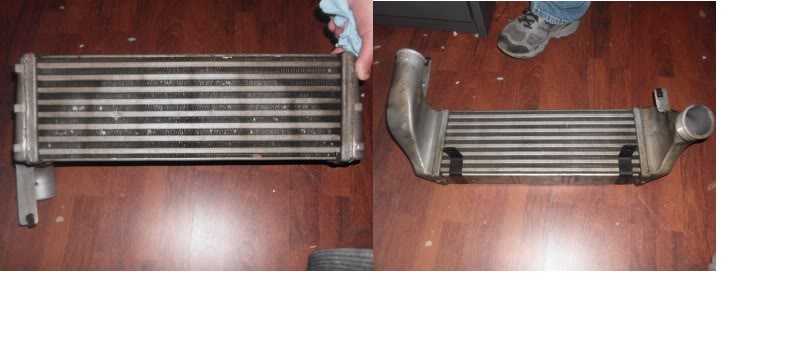 PT GT INTERCOOLER $250 only one left!! .. getting hard to find them not hit in the front!
---
Pt Cruiser Cargo Tray $50 picked up
---
PT GT CHROME WHEELS $400 set (sold out at the moment feb 2 2012)
---
Cruise Control with vacume lines to turbo pt gt $75
---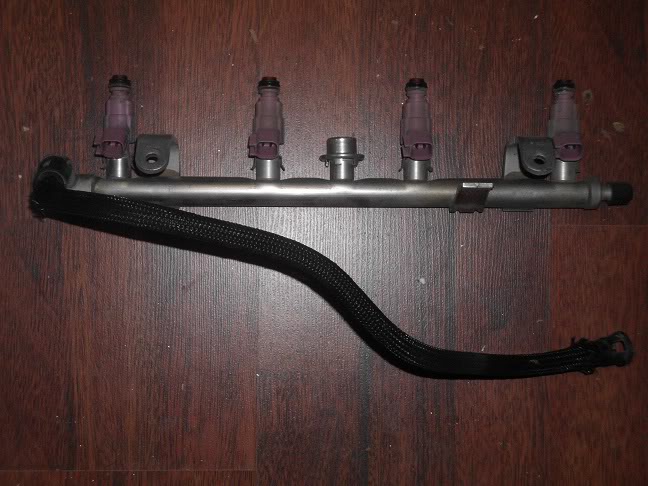 Injectors with rail from 2003 03 PT GT Turbo (PINK INJECTORS) $69
---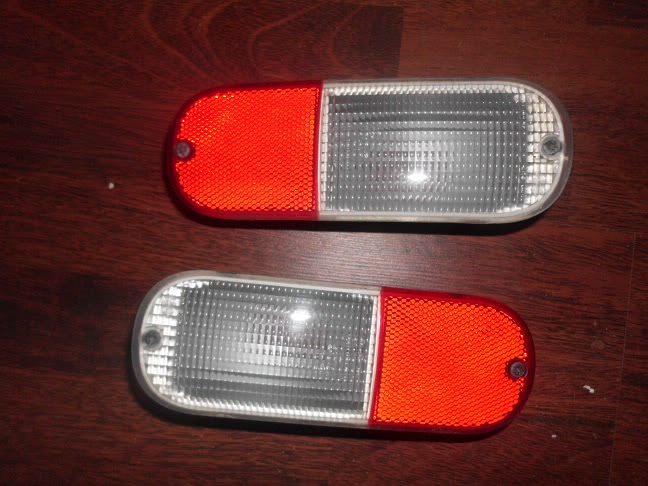 $45 a set or $30 each
---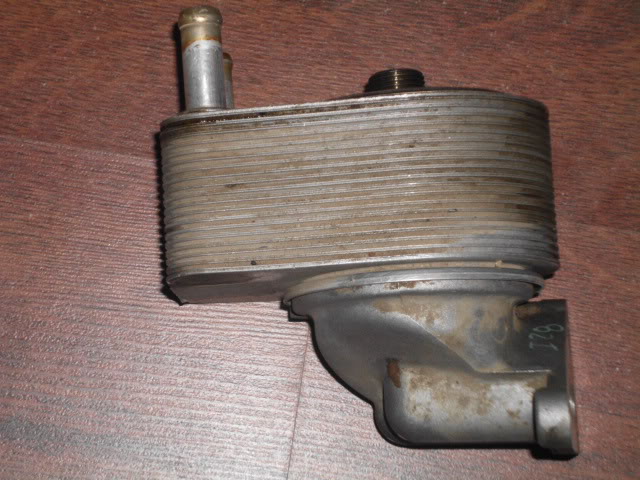 Oil filter holder cooler 2.4 Turbo Pt GT And SRT4 $65
---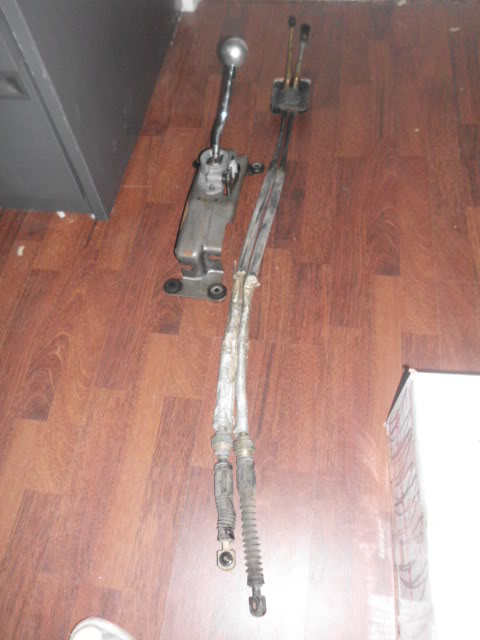 Shifter cables from SRT4 might fit the pt gt 5 speed $85, also have the automatic with autostick
---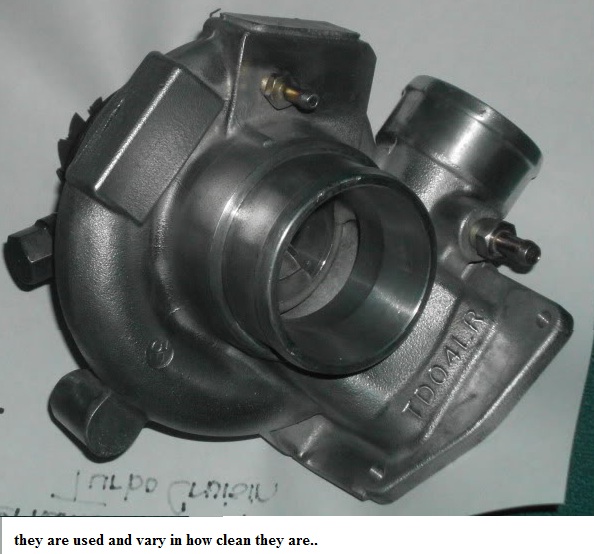 Turbocharger for Pt GT Cruiser $350 GETTING VERY HARD TO FIND IN GOOD SHAPE!!! sold out at the moment 4-8-12
---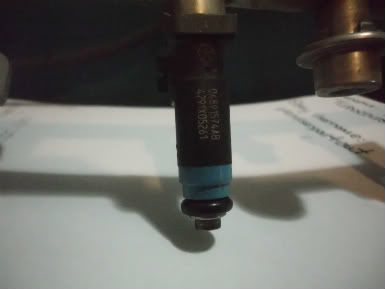 Pt GT Cruieser 2004 2005 and?? Black injectors with blue ring $95 a set they are the upgrade from 2003
---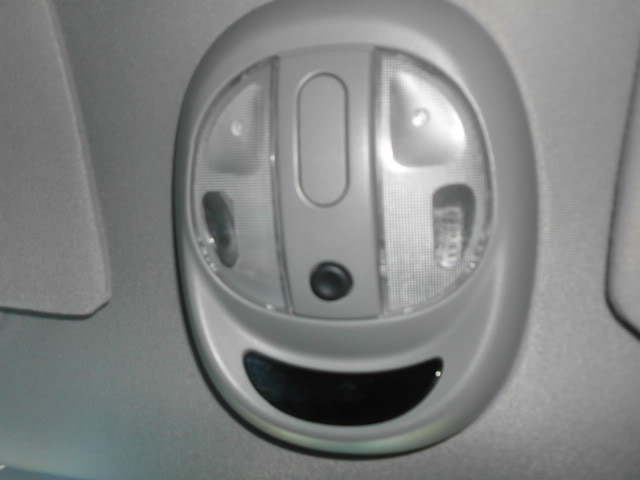 Digital Overhead Concole $25 / Overhead Console for Convertible $40
---
2001 Pt Cruiser Oil Pan...Good condition $45 non turbo
2003-2006 and might fit other year 2.4 turbo oil pan $95
---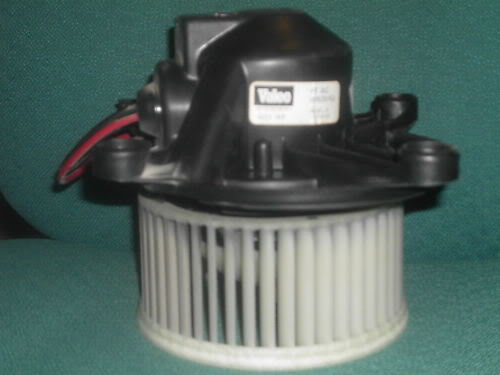 03 04 05 Chrysler Pt Cruiser Blower Motor With Fan OEM $30
---
PT GT CRUISER TURBO AUTOMATIC ENGINE ECM $100
---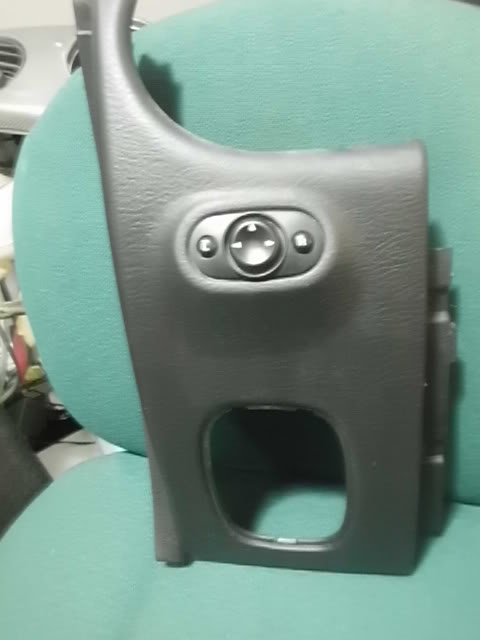 04 05 06 2006 PT CRUISER DASH TRIM/DOOR MIRROR SWITCH Gray $40
---
DODGE NEON SRT4 OEM ENGINE ECM $125
---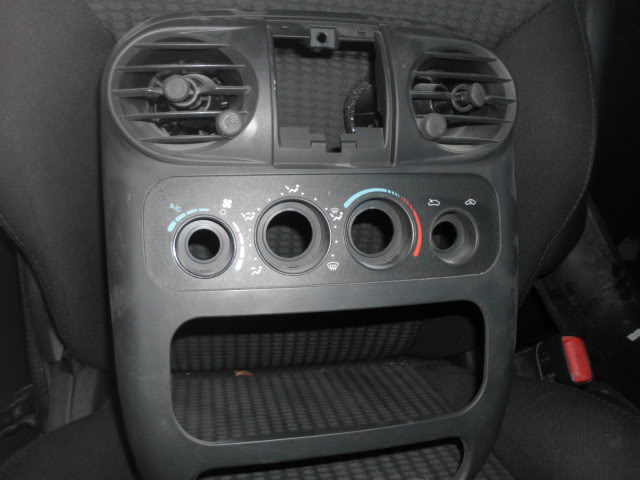 PT Cruiser bezel $25
---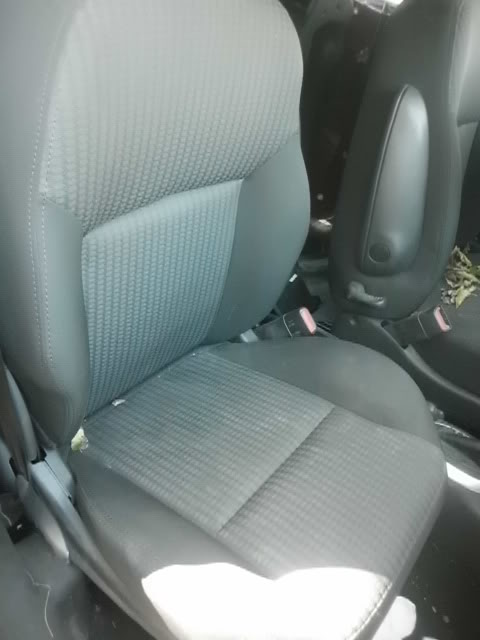 PT Cruiser seats $135 for the front set and if u want the matching rear set I will throw those in (will not ship these)
---